Christinakis Michalis Earthworks Lasithi Crete
---
Our company "Earthworks Christinakis Michalis" which is based in the prefecture of Lassithi in Crete, has invested and has a large private fleet of machinery suitable to be able to cope with any type of earthworks throughout the prefecture of Lassithi and throughout Crete.
We have: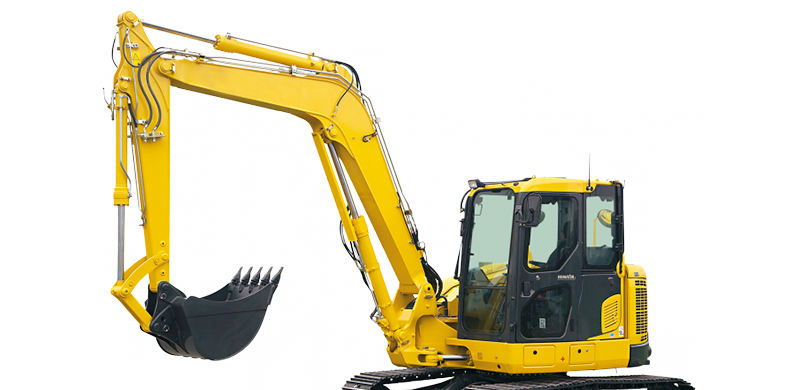 Trucks

Loaders Excavators

Rubber & Caterpillar Pouches

Loaders etc.
Όλα τα οχήματά μας συντηρούνται τακτικά ώστε να μην δημιουργήσουν κάποιο πρόβλημα κατά την υλοποποίηση κάθε έργου.
All members of the team are specialized in the field of earthworks, have many years of experience in the field and are responsible, willing and hardworking.
Our goal is for every project for us to be treated and carried out responsibly and consistently at the most reasonable prices.
---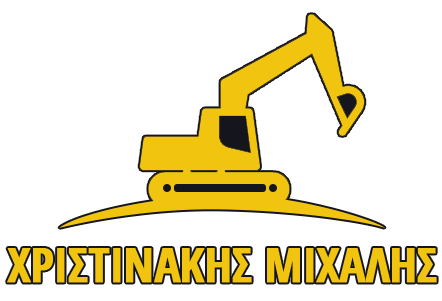 Χωματουργικές Εργασίες | Χριστινάκης Μιχάλης
Ίστρον - Καλό Χωριό | Λασιθί Κρήτης
Τηλ: 2841061911 Κιν: 6977658625